The Groove Parenting Blog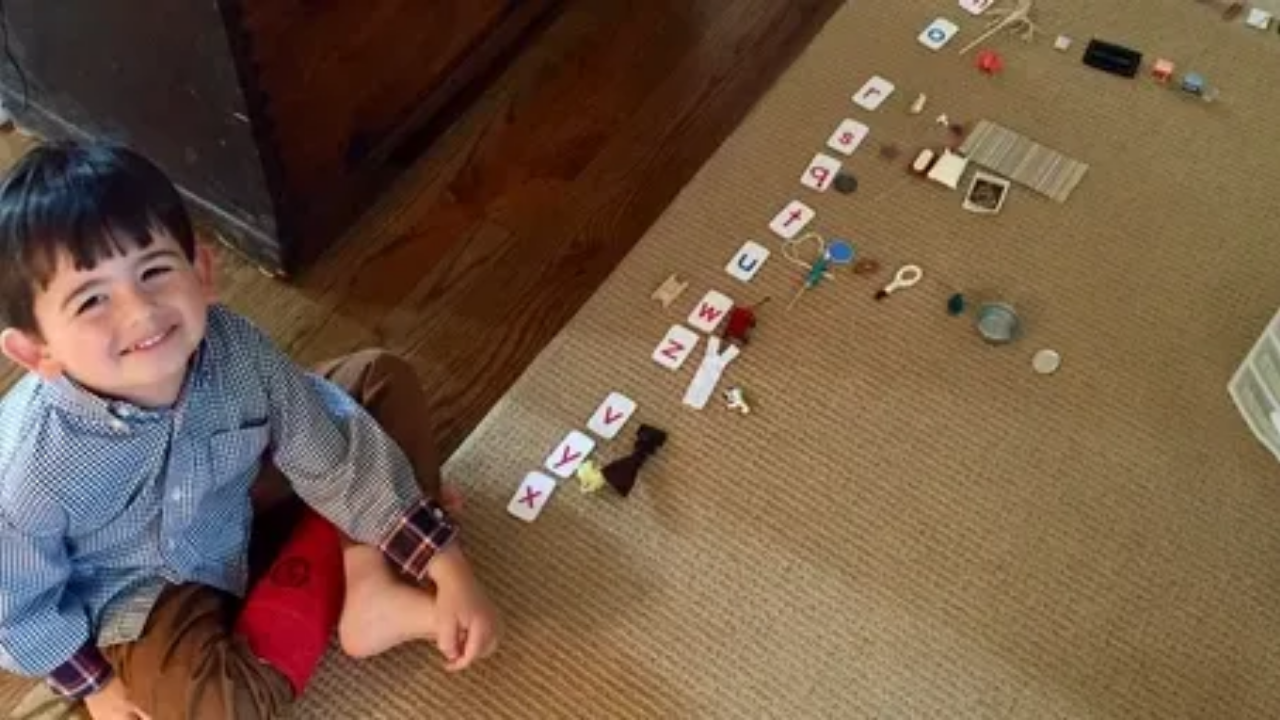 Learning the ABC's
Jan 24, 2023
I never taught letter names and I never sang the ABC song. In my Montessori training we learned to say and model the sounds of each letter...
Continue Reading...
THE GROOVE PARENTING NEWSLETTER
Want Helpful Tips Every Week?
Enter your details and you'll receive my short weekly parenting newsletter:
You're safe with me. I'll never spam you or sell your contact info.