Why Gentle Potty Coaching FITS ALL – Hint: It's not one size
Sep 26, 2023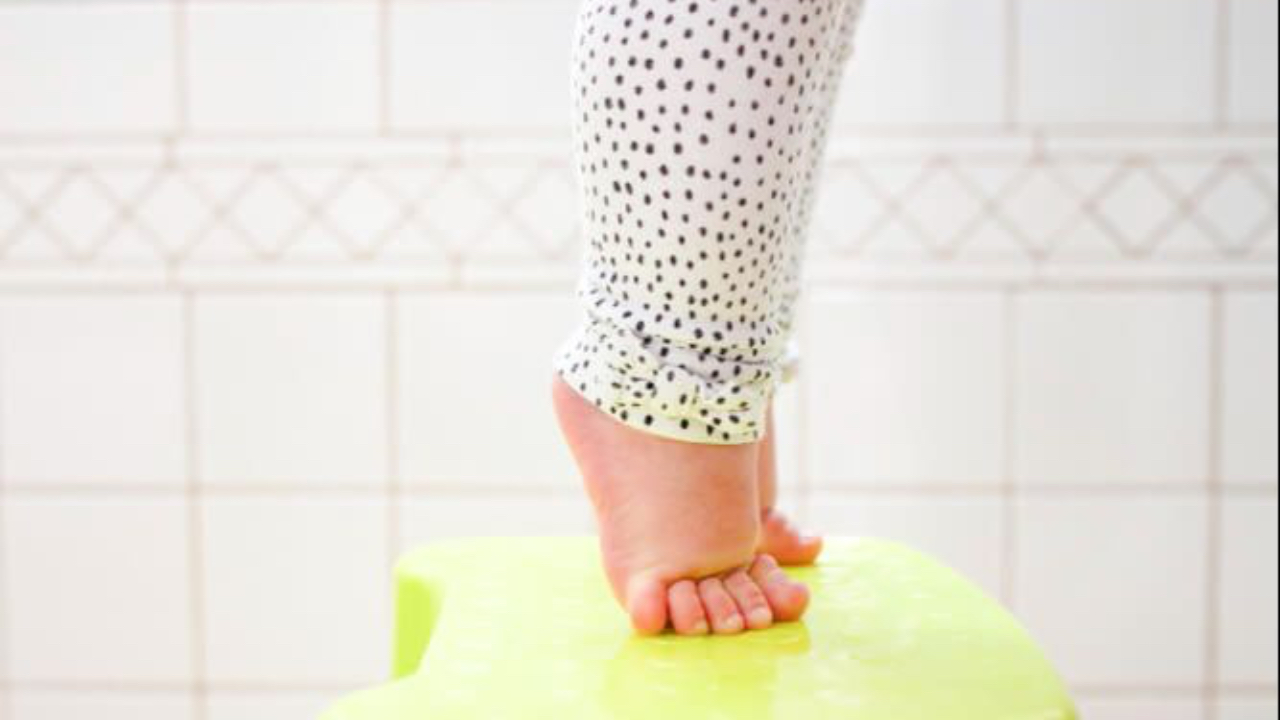 I just finished coaching parents of a neurodivergent child through a successful transition from diapers to underwear. When I first met with them they were hopeful, and really wanted their child to be in underwear so they could join a school. I was delighted to hear that they and their child seemed ready.
Let me highlight 2 points that led to this successful outcome:
The Gentle Potty Coaching method is adaptable – meaning the coach (me in this case!), uses evidence based practices to tweak, adapt and coach the parents based on their unique situation.
The parents were committed and consistent. (I'll have to write a whole other newsletter on consistency!).
Looking back on these coaching sessions, I can pinpoint so many variables and differences. Each family is different and unique. So rather than asking the child and family to accommodate to a scripted, timed schedule, I prefer to coach the family in a realistic, reasonable way that feels comfortable for everyone.
Here are a few of the factors that influence a potty coaching plan.
Family schedule
Family makeup
Home living situation
Childs age
Child's development
Child's temperament and personality
Medical considerations
Background experience
Previous potty training attempts
Neurodiversity
Cultural norms
School/daycare
Progress day by day
Once coaching begins, my frequent check ins with the family allow me to coach the parents or caregivers based on daily progress. *There may be a situation where a coach recommends additional support – and that means that the coach knows their scope of practice and when the family would benefit from another expert.
This week's IDEA, RESOURCE AND TIP!
IDEA
While there are many books on parenting, no single book will have all the answers for your unique family. We are not cars or dishwashers where we can look something up in the driver's manual. This is why I believe in Gentle Potty Coaching method.
RESOURCE
Today I'm sharing my Potty Training Readiness Checklist with you. . . and in exchange I ask that you share Groove Parenting. All you need to do is forward this on and tell them to join my email list. I'll be hosting some upcoming events and don't want them to miss out.
TIP
Observe, observe, observe your child.
I have been loving my ban.do notebooks. While I am almost completely all-digital, sometimes it's nice to jot things down on actual paper.
I also love my iPhone Notes App where I have folders stored on the cloud.
Why am I telling you this? Because jotting down a few observations of your child gives insight into their temperament and personality. This is extremely helpful when a GPC asks you detailed questions and you can say, "I have several examples written down!"